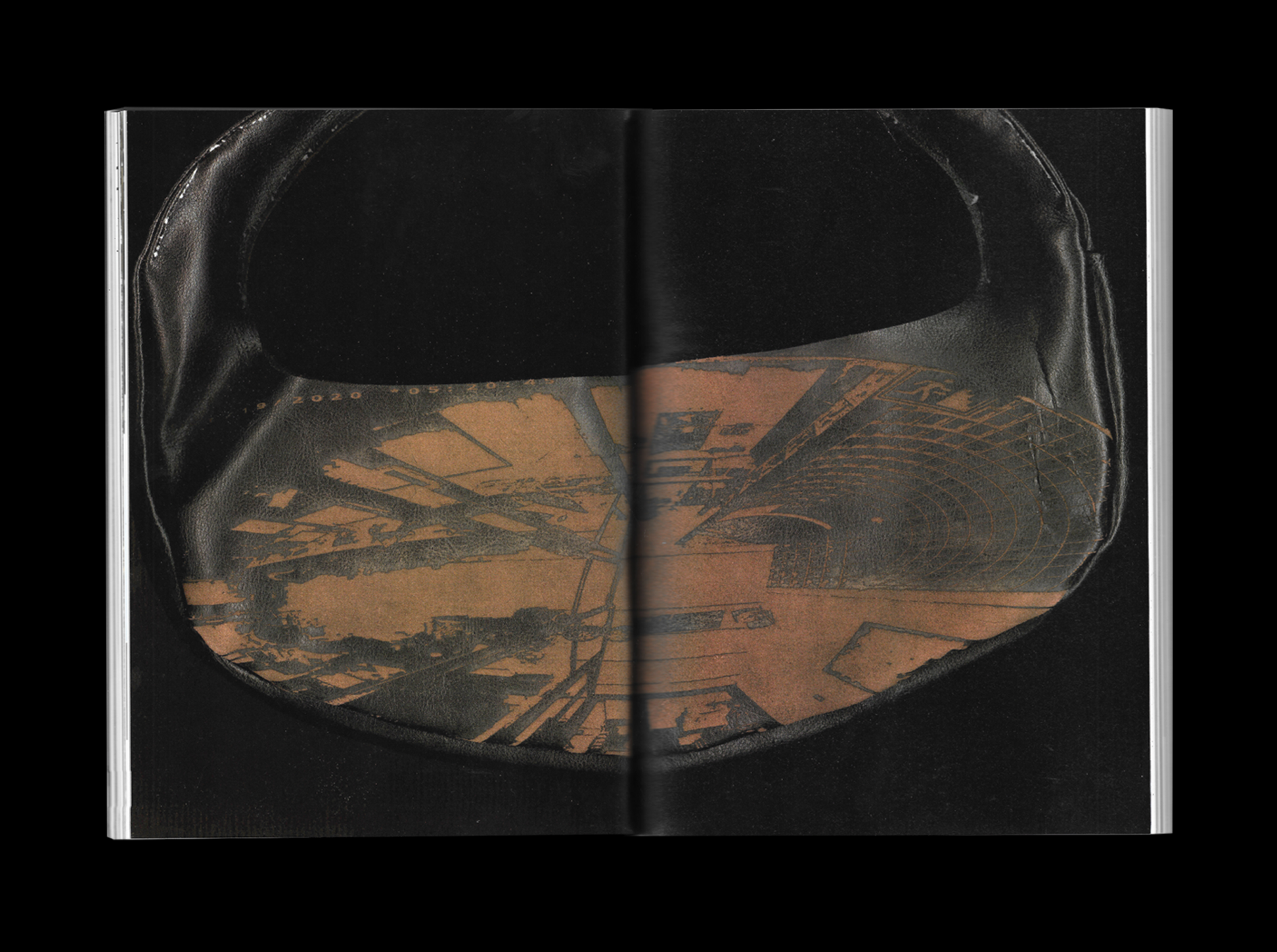 Issue 1 comprises the work of 30 emerging crafts-folk as they navigate hostile terrains. Birthed in hibernation, this issue looks to rituals and bodily practices undertaken to survive the pandemic.
Ft.
Aliyah Burchette, Killian Mercadie, Maria M, Sofia Bordin, Plutonia Blue, iNSX, Brie Moreno, Gentle Mutilation, Brumilda, An Nguyen, Taylor Lyttleton, Andrea Drago, Guia Bertorello, Sara Butler, geher
Foreword:
Most Dismal Swamp
Issue 2
Weapons & Self Protection
2022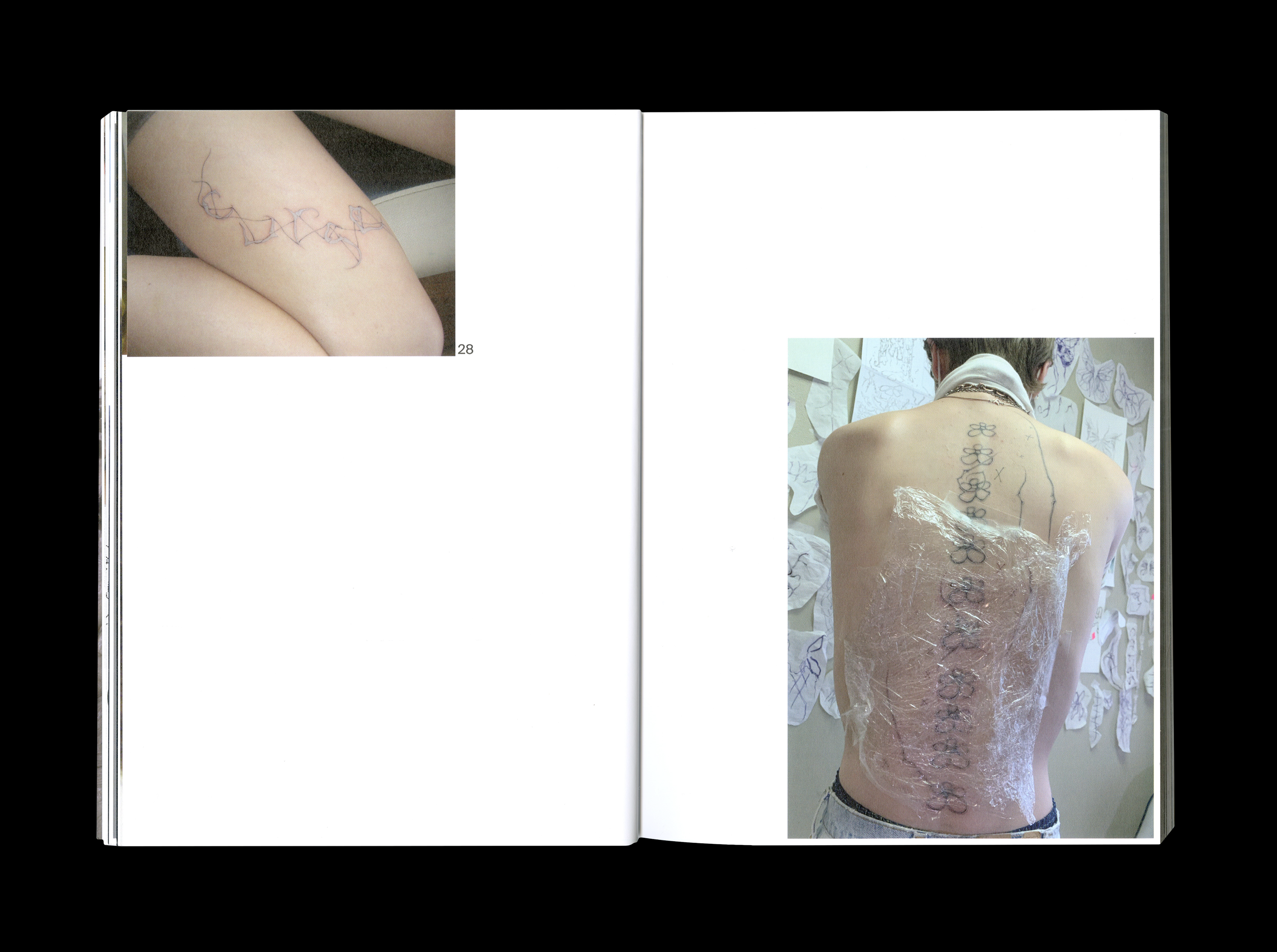 Our last issue, Weapons & Self Protection, had us delve into
apocalyptic apothecaries
,
stoneware battle-axes
and
fae offerings
. Over 30 contributors congregated in our system of realms to ponder the physical and metaphysical manifestations of protection. Our convo with the lovely
Günseli Yalcinkaya
around the folklore, rituals and primeval pastimes that inspired issue 2 can be found over on
Dazed
→
Ft.
Gate68, Carl Johan, Renmei, jenny collins, Juanita Care, Chloe Newberry, Isabelle Everson Blacklock, Julian W, Floryan Varennes, Alfred Pietroni, Khy, Aliyah Burchette, Léonore Camus-Goveroff, Luiza Bachofer, Torre Alain, Josh McCullogh, Calissa Teiniker, Francesca Chase, Jason Gringler, Ketvoid, Mafalda Costa, Guilherme Figueiredo, Kostantinos Grigoradis, Tabitha Swanson, Jamieson Pearl, small animal, Baba Lou Tana Webb, Yiling Zhao, Mathilda Mace, bones tan jones, Sara Blosseville, Erla Sol, Gerard Carson, Michele Gabriele, Bridget Hamel, Maria Metsalu, Jakko Pallasvuo, Tarvo Porroson, Jaxo Stickler, Josef Kurtz, Lizzy Yarwood
Cover:
Ralf Hersborg, Guia Bertorello, Yiling Zhao, Mathilda Mace
Cover type:
Raf Rennie